Puppy Park Series
A project created for the Toddler Fun Learning YouTube Channel to help young children learn numbers, shapes, colours and letters.
Puppy Park is a series of YouTube videos for Toddlers to introduce them to colours, numbers, shapes and letters.  The series is being created for the
Toddler Fun Learning YouTube Channel.
  The first two episodes have been uploaded to the channel - Puppy Park Numbers and Puppy Park Colours.  
More videos in the series should be going up around the middle of each month.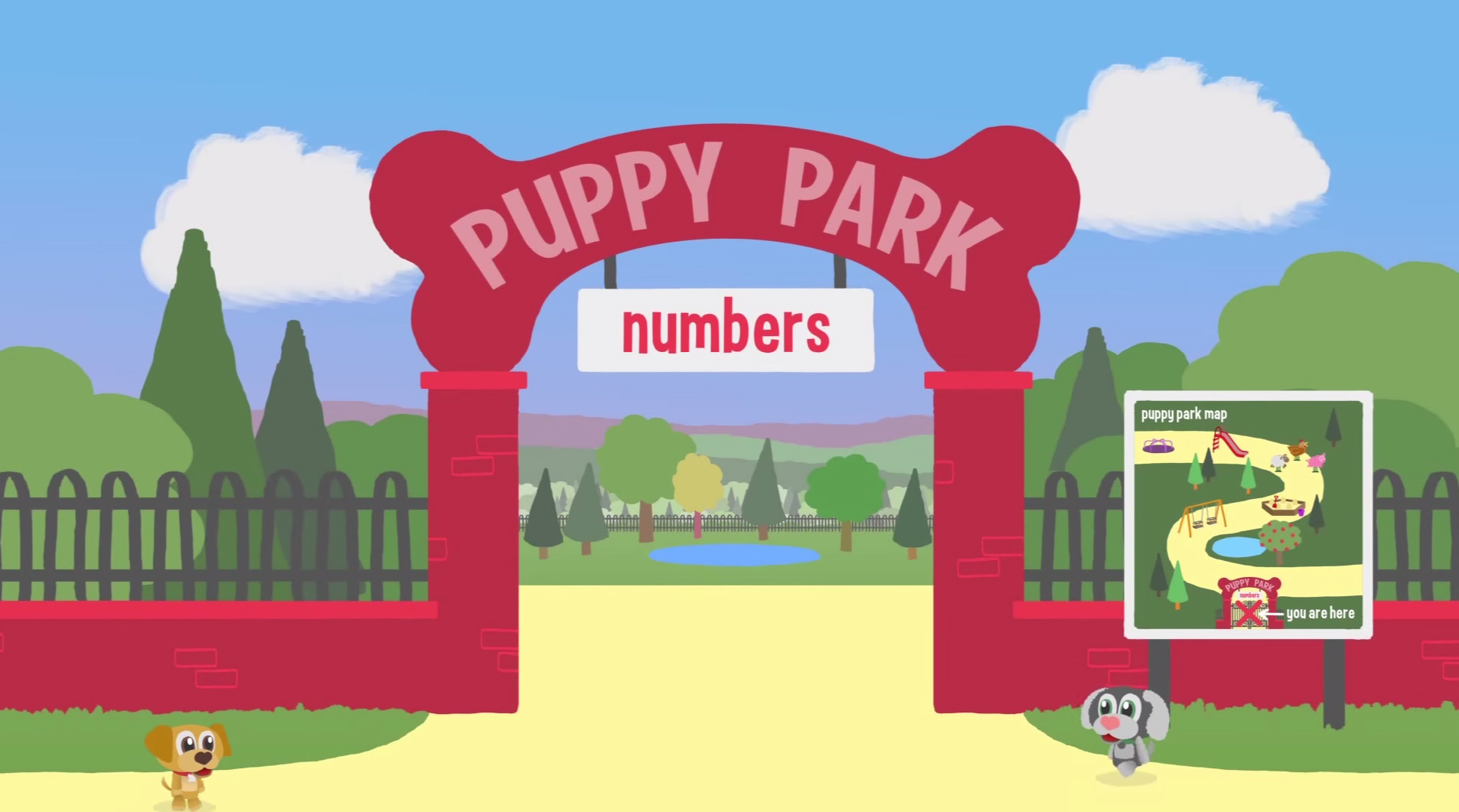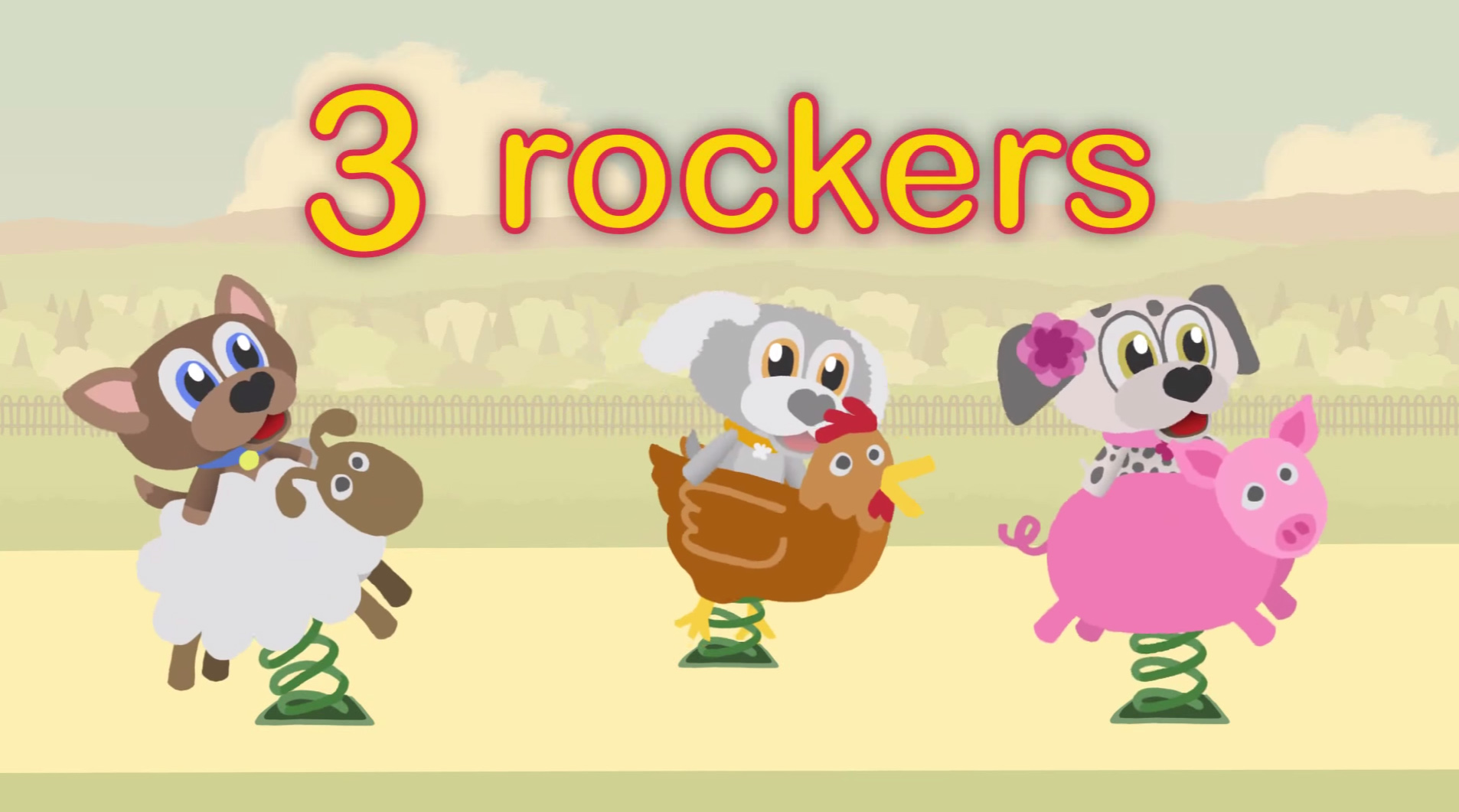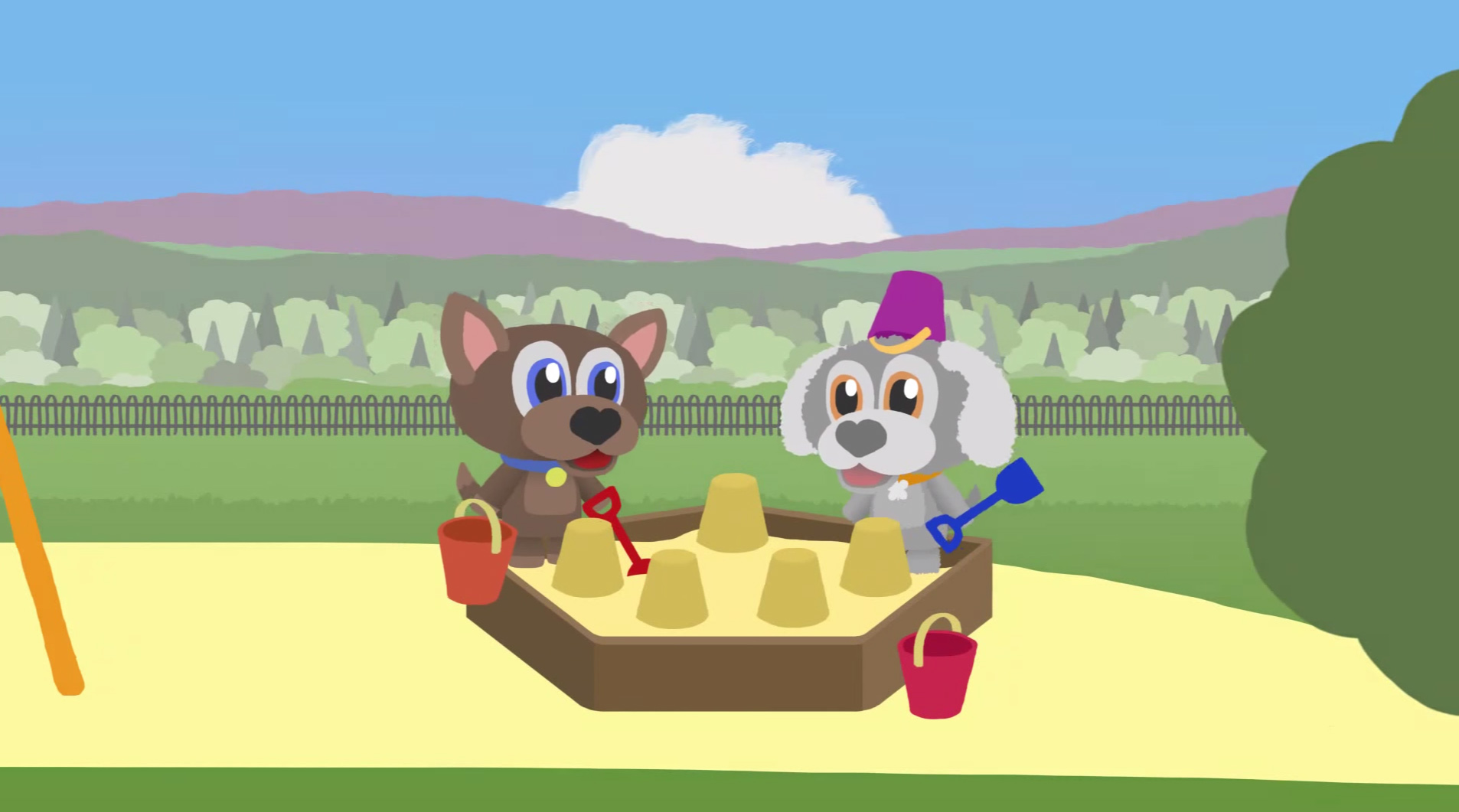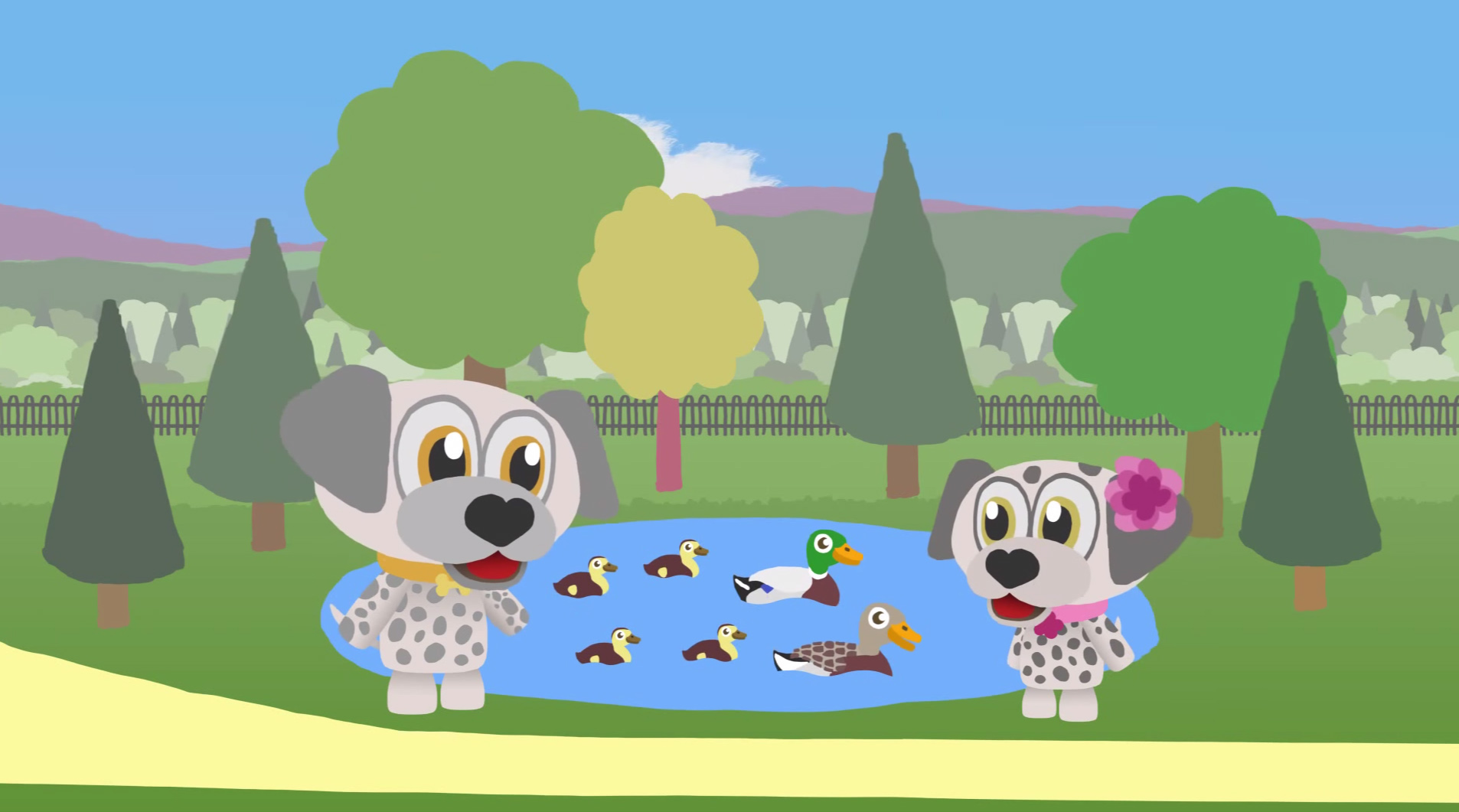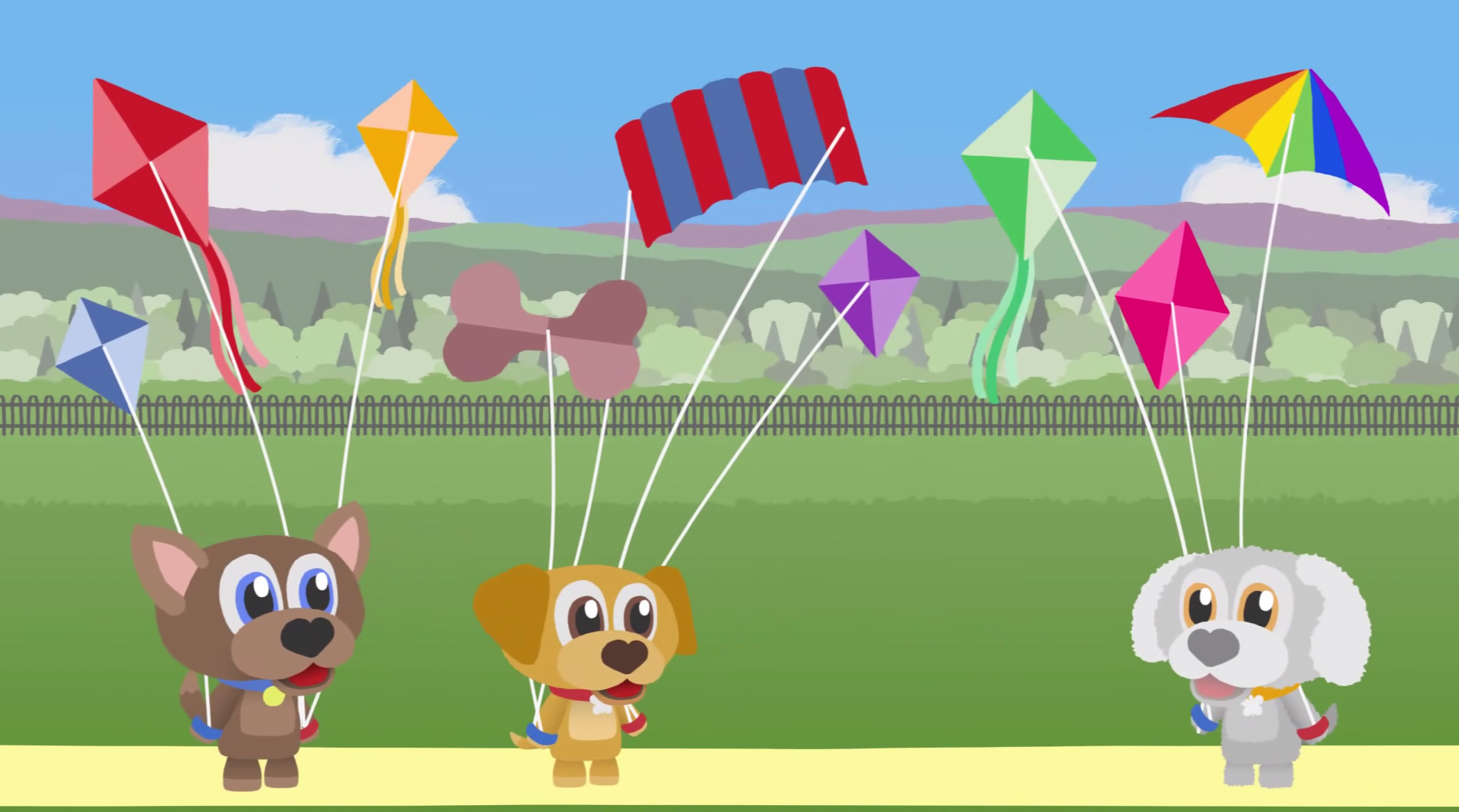 I designed the series, drew all of the characters and backgrounds as well as animating the project.  The sound effects, voice over and additional editing work was undertaken by Toddler Fun Learning.
Other Chayground Projects