Polly Put The Kettle On
An animated version of the song "Polly Put The Kettle On" created for the Toddler Fun Learning channel
This is a small animation project that I did for the Toddler Fun Learning YouTube Channel.
They had recorded a series of nursery rhymes and asked me to animate this one (after having previously animated Hickory Dickory Dock for them).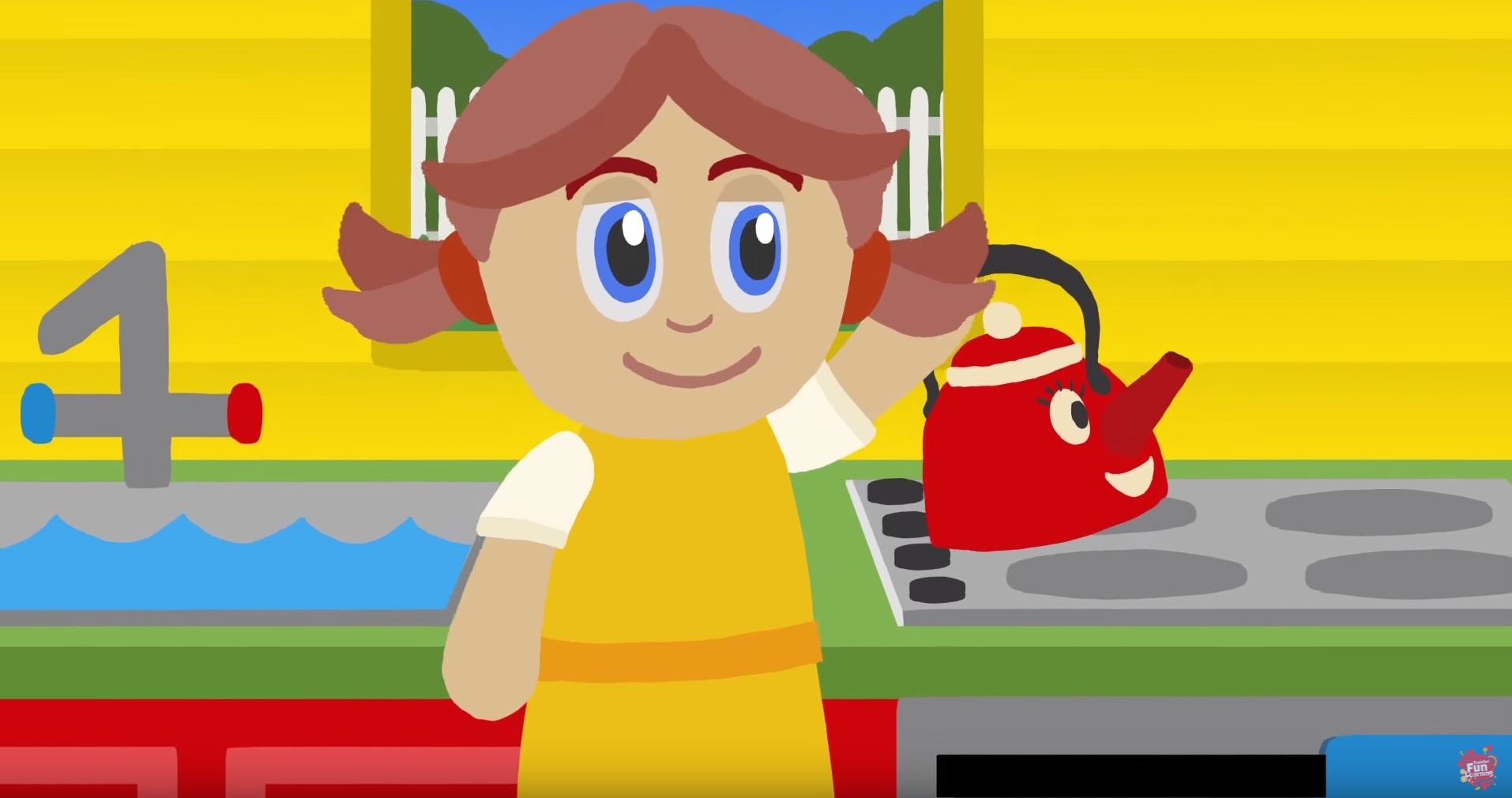 Toddler Fun Learning also commissioned me to create their series "Puppy Park" - a series of 6 animations focusing on ABCs, Counting, Shapes, Colours, Opposites and the Weather.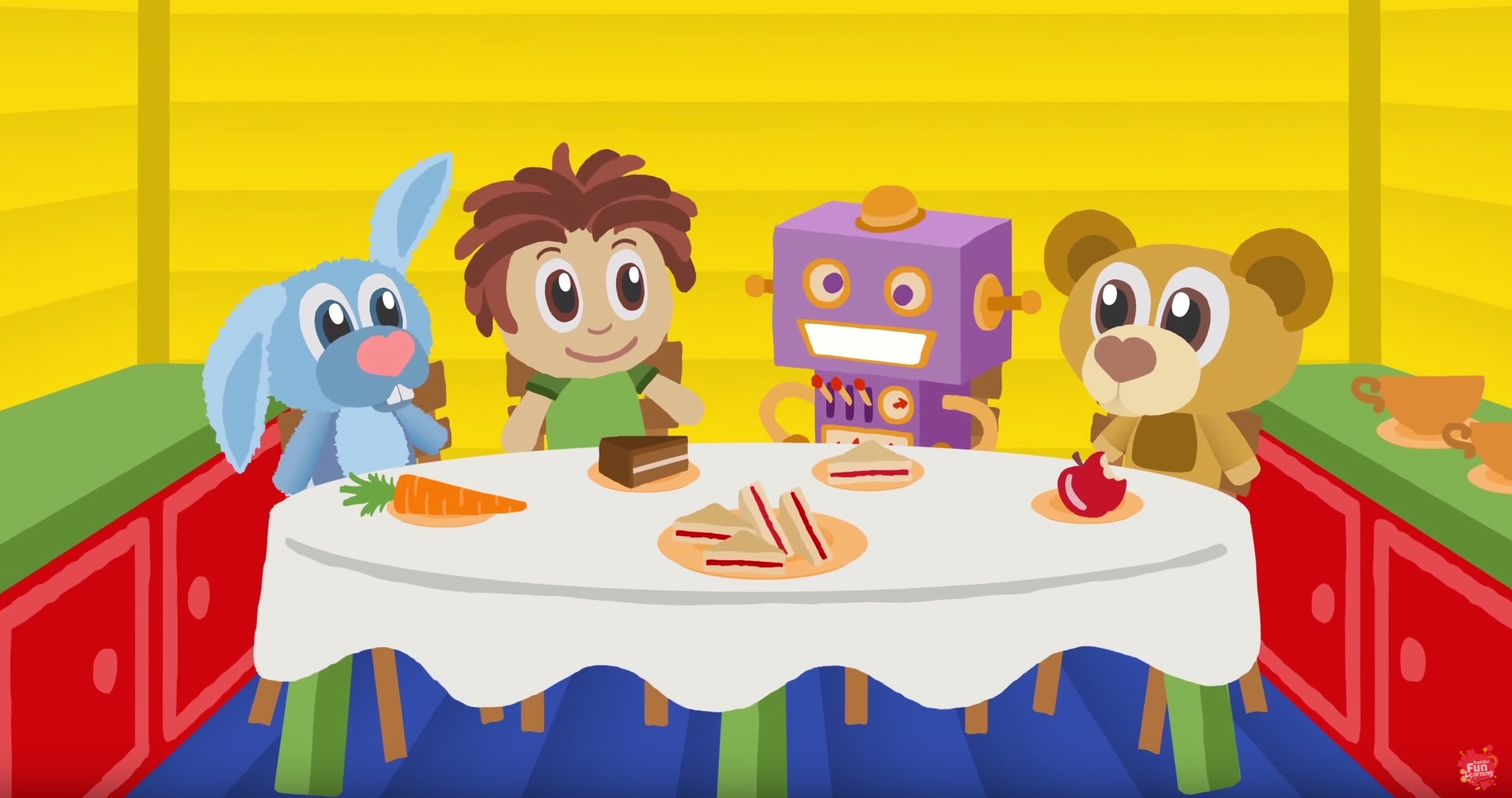 After finishing Puppy Park I created this animation for them before moving on to create the series "Gecko's Garage" in which a Gecko helps vehicles in need.  That series is ongoing.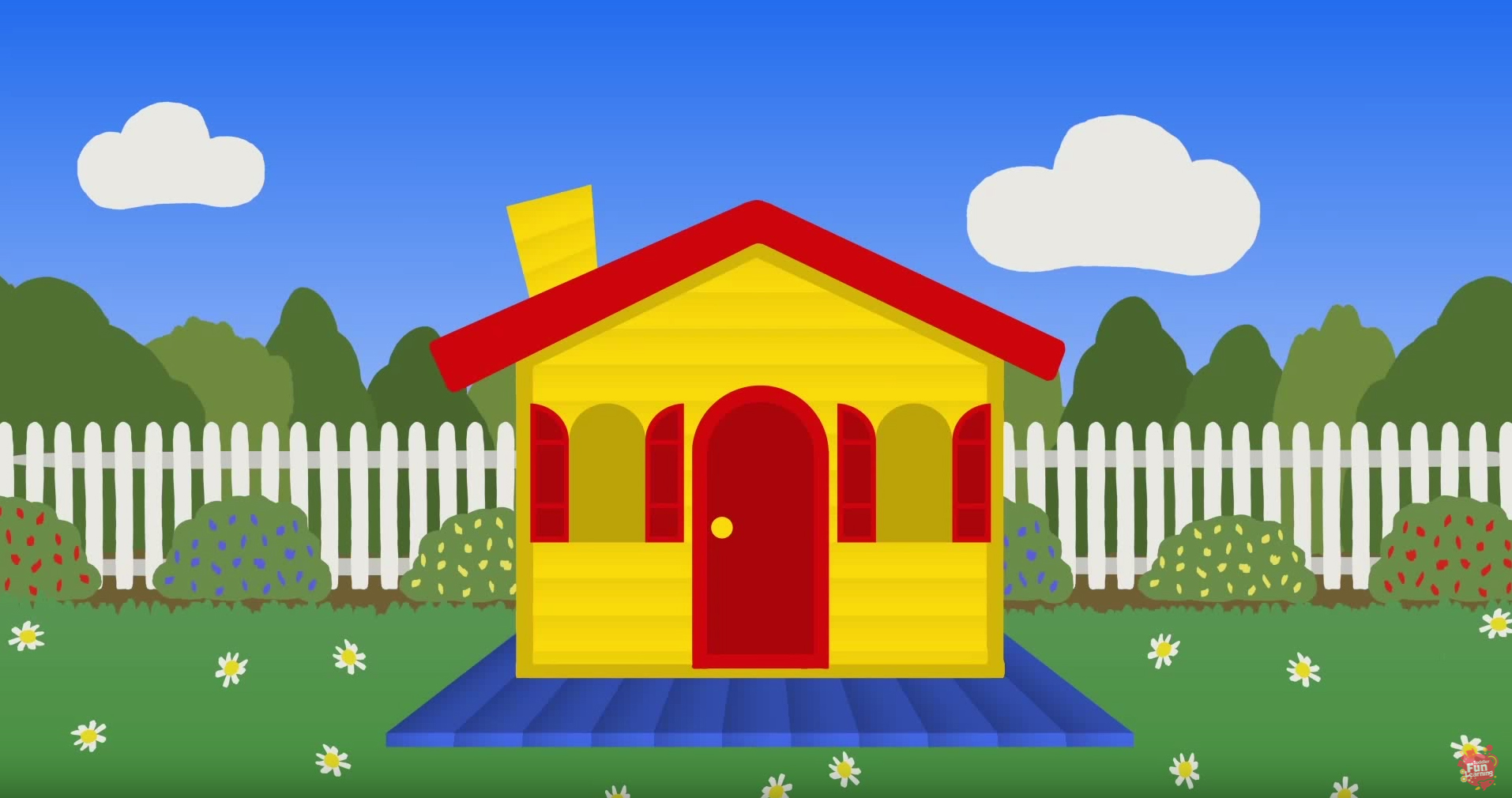 Other Chayground Projects