Hickory Dickory Dock
An animated version of the classic nursery rhyme "Hickory Dickory Dock" created for Toddler Fun Learning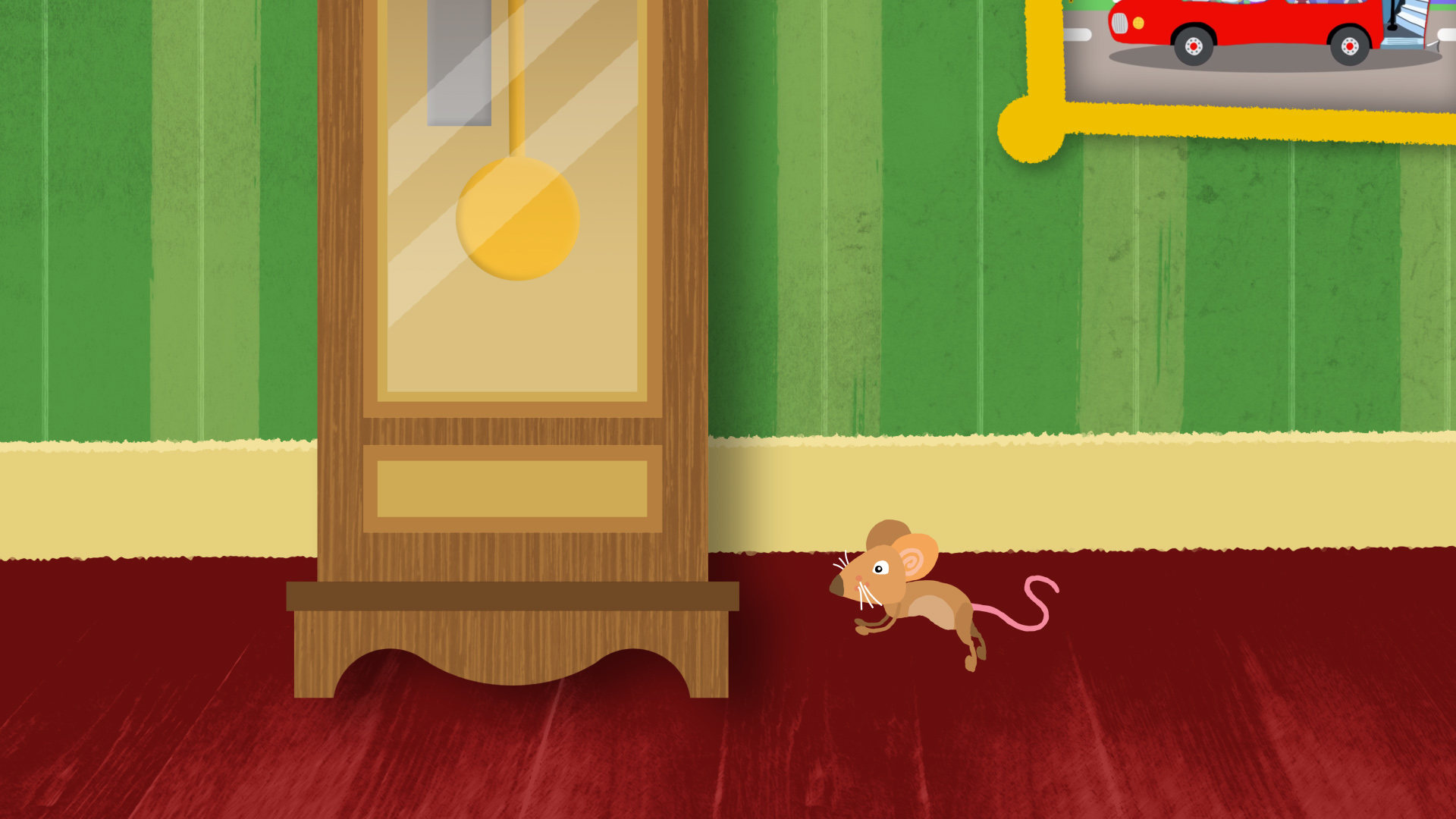 The characters and background were created as layered images in Photoshop and then imported to After Effects to be animated, and then edited together in Premiere.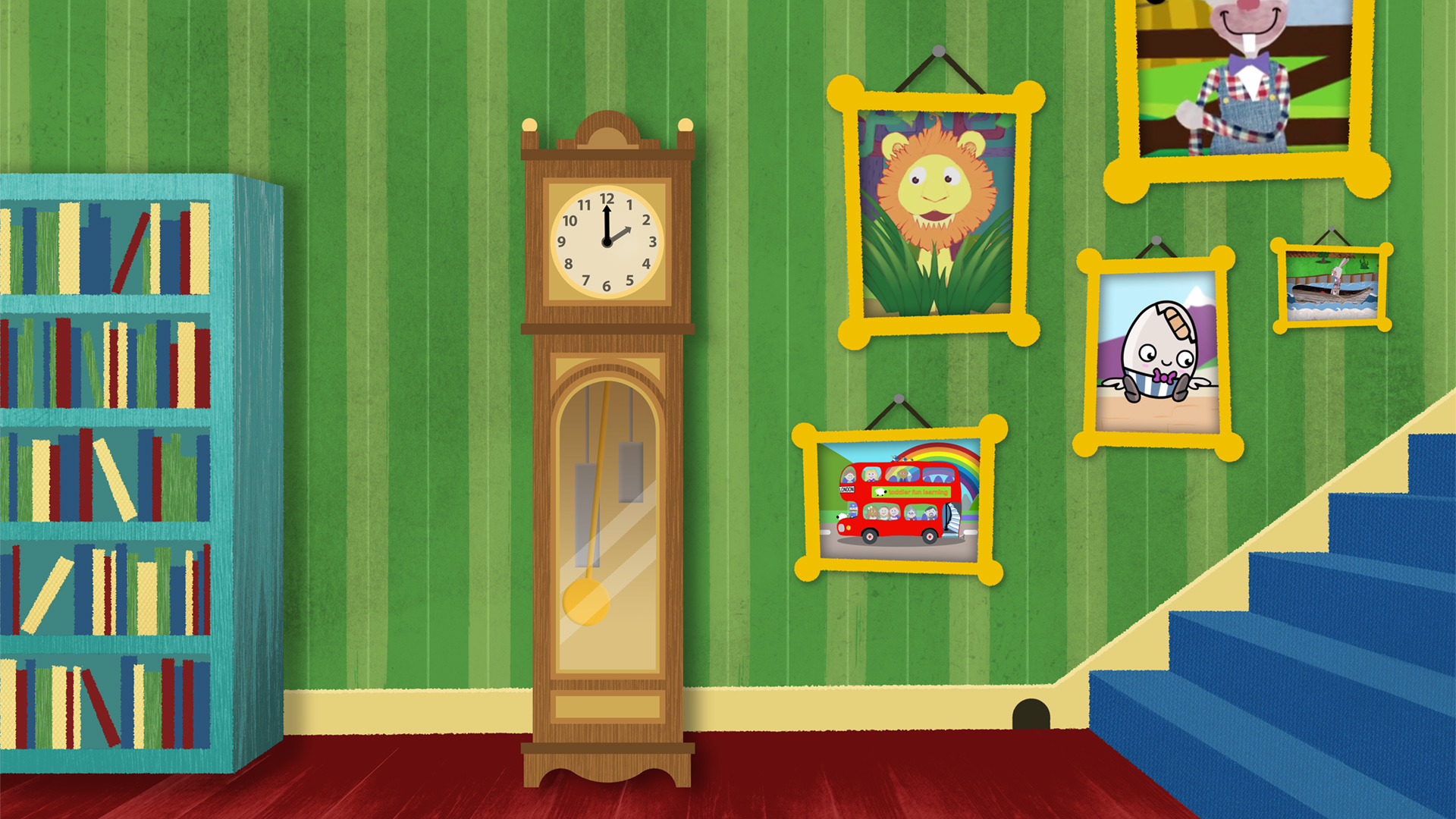 The movement of the mouse and cats was created mainly via the puppet tools in After Effects.
It was great fun to create and I'm looking forward to working with Toddler Fun Learning again in the near future!
Other Chayground Projects